August 25 - 28, 2021  
Washington D.C. Area
Crystal Gateway Marriott
1700 Richmond Highway
(formerly Jefferson Davis Highway)
Arlington, VA 22202
2020ne Sponsors
---
Vision Sponsors
---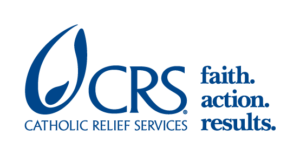 ---
Empowerment Sponsors
---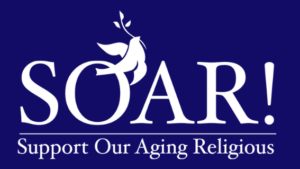 ---
Education Sponsors
---
Walter Blogoslawski
Emelia Starnes
Patricia Smiy
Kathy Wilmes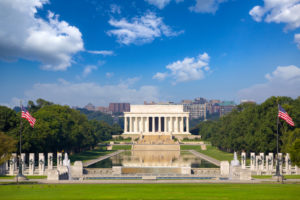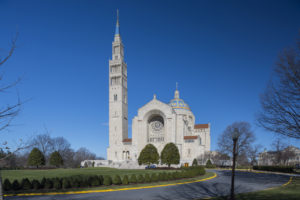 Convention Schedule  to be determined
Convention Forms
Exhibitor Information

For information regarding exhibiting at the NCCW Convention, please contact the NCCW office at 703-224-0990 or nccw01@nccw.org.

Letter of Suitability
Diocese of Arlington 
There is no formal form for the "Letter of Suitability." If you are an ordained priest and would like to con-celebrate at the liturgies within the Diocese of Arlington please send your letter to:
Rev. Paul Scalia
Episcopal Vicar for Clergy
200 N. Glebe Road Suit 901
Arlington VA 22203
Hotel reservations will open June 1, 2021.
Hotel reservations include free shuttle service to and from Reagan National Airport (DCA).