National Council of Catholic Women's Convention
Save the date!!!
August 21 -24, 2019
Stay tuned for information regarding our
99th Convention
in Atlanta , GA.
Call for 2019 Resolutions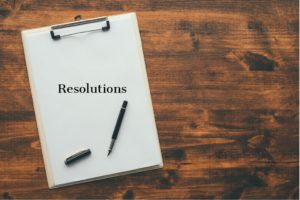 NCCW Bylaws require that any resolutions offered by members for consideration at the Annual Business Meeting must be submitted six (6) months prior to the opening date of the Annual Meeting. This year that date is February 23, 2019. Please submit resolutions to yvonne.pygatt@aol.com to arrive by the submission deadline of February 23, 2019.
_____________________________________________