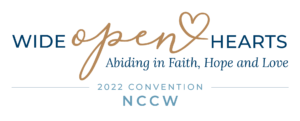 Registration is now closed!!!
November 2-5, 2022
Join us in the Twin Cities at the
Marriott Minneapolis City Center
in the Archdiocese of Saint Paul and Minneapolis.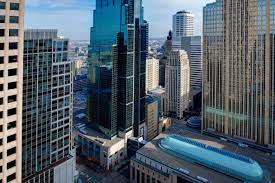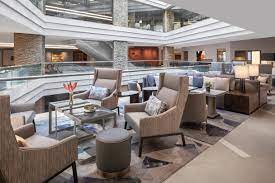 Friday Evening Fundraiser Entertainment
Plan to enjoy an informative and entertaining show with the Native Pride Dancers. Colorful regalia, resounding drumming, musical instruments and fancy footwork are part of the rich panoply of experiences at a North American Powwow. Native Pride Dancers brings this excitement and artistry to audiences across the world, sharing their stories and teaching about the innovative blend of modern and traditional Native American dance styles featured in their performances.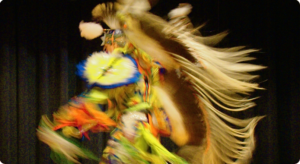 Tuesday Day Tours 
TOUR 1: Discover the Historical Beauty of Church and State 
 

Leaves Hotel at 9:15am
---
---
TOUR 2: Explore the Highlights of Minneapolis 

 
Leaves Hotel at 10:15am
Venture out on an informative tour ride to the beautiful St. Paul Cathedral. Listen to a historical description of the Cathedral, pray the Rosary, and take some time to look around. Join in the celebration of the Holyday Mass, enjoy a delicious meal, and make a personal visit in the Cathedral.
After lunch return to the bus for a tour of the many highlights of the area including the home of the 1st NCCW president, the State Capital and the exquisite historical mansions.
For those interested in seeing the surrounding with minimal walking, this tour is for you. There is an elevator at the cathedral.
Gold Sponsors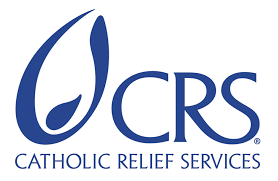 Silver Sponsors
                                                                                                                                                         Evangelization & Catechesis
For all form submissions, please email us at convention@nccw.org