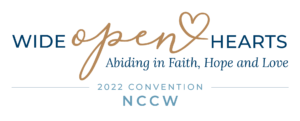 Registration Opens July 1, 2022
November 2-5, 2022
Join us in the Twin Cities at the
Marriott Minneapolis City Center
in the Archdiocese of Saint Paul and Minneapolis.
Friday Evening Fundraiser Entertainment
Plan to enjoy an informative and entertaining show with the Native Pride Dancers. Colorful regalia, resounding drumming, musical instruments and fancy footwork are part of the rich panoply of experiences at a North American Powwow. Native Pride Dancers brings this excitement and artistry to audiences across the world, sharing their stories and teaching about the innovative blend of modern and traditional Native American dance styles featured in their performances.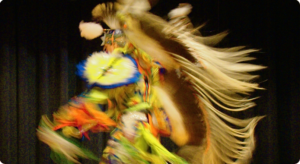 Tuesday Day Tour 
Discover the Historical Beauty of Church and State
(5-hour tour with lunch)
9:30 am. Bus pick up at the NCCW Convention Center Hotel in Minneapolis. Drive directly to the State of MN Capitol Building

Guided Capitol Tour begins at 10am, lasts for 45 minutes.

After tour, load buses or walk to Cathedral. Arrive by 11:30am – pray rosary on own, look around

Noon Mass at the Cathedral.

Lunch to follow Mass in the Church Hall – social time (menu: Menu: catered by Skinners: mostaccioli or lasagna - meat or meatless options, gluten free noodles available by request, bread, salad, assorted desserts, beverages)

1:15 Tour of the Cathedral (begin as finishing up meal, abbreviated walking tour).

Load buses, return to the hotel via Summit Avenue and the River Road as described above.
For all form submissions, please email us at convention@nccw.org