100th Anniversary Convention
August 26-29, 2020
Washington D.C. Area
August 21 -24
Registration is now closed
All Fees are Nonrefundable

Renaissance Atlanta Waverly Hotel & Convention Center
2450 Galleria Parkway
,
Atlanta
,
Georgia
30339
1-800-468-3571

BRING ME WITH YOU TO CONVENTION!
Bring your NCCW water bottle to convention and enter your name for a chance to receive a $20 credit for our NCCW on-line Store.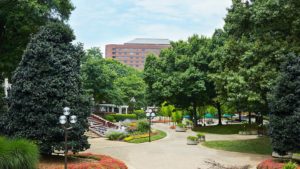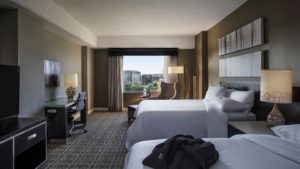 _____________________________________________
Roommate Information please click here
Please be advised that the NCCW is not responsible for any arrangements or rooming situations created via the information provided on this list. You are responsible for contacting the individuals listed to make arrangements. 
To be added to or removed from  this list please email nccw01@nccw.org. 
If the list is blank this indicates that there are no roommate requests at this time.
---
---

2019 Convention Charity
Wish List
Gift cards denominations of $25.00 and $50,00
• Gas
• Kroger
• Walmart
• Target
Items for Hygiene bags
• Deodorant- male/female
• Soap/body wash
• Washcloth
• Shampoo
• Tooth paste
• Toothbrush
Laundry supplies for senior low-income residents
• Small, easy to carry detergent
• Fabric softener sheets
Kid's reading and activity bags
• Books for a 2nd grader
• Activity books
• Math and reading activity books
• Colored pencils
• Art supplies
___________________________________________________________________________________________________________________________________________________