The National Council of Catholic Women acts through its members to support, empower, and educate all Catholic women in spirituality, leadership, and service. NCCW programs respond with Gospel values to the needs of the Church and society in the modern world.
Founded in 1920 by the U.S. Catholic bishops to provide all Catholic women a common voice and an instrument of unified action
2018 -2019 Theme: NCCW Reflecting God's Joy: Caring for God's Creation
Families Foster Vocations
Ignite Our Mission With These Current Events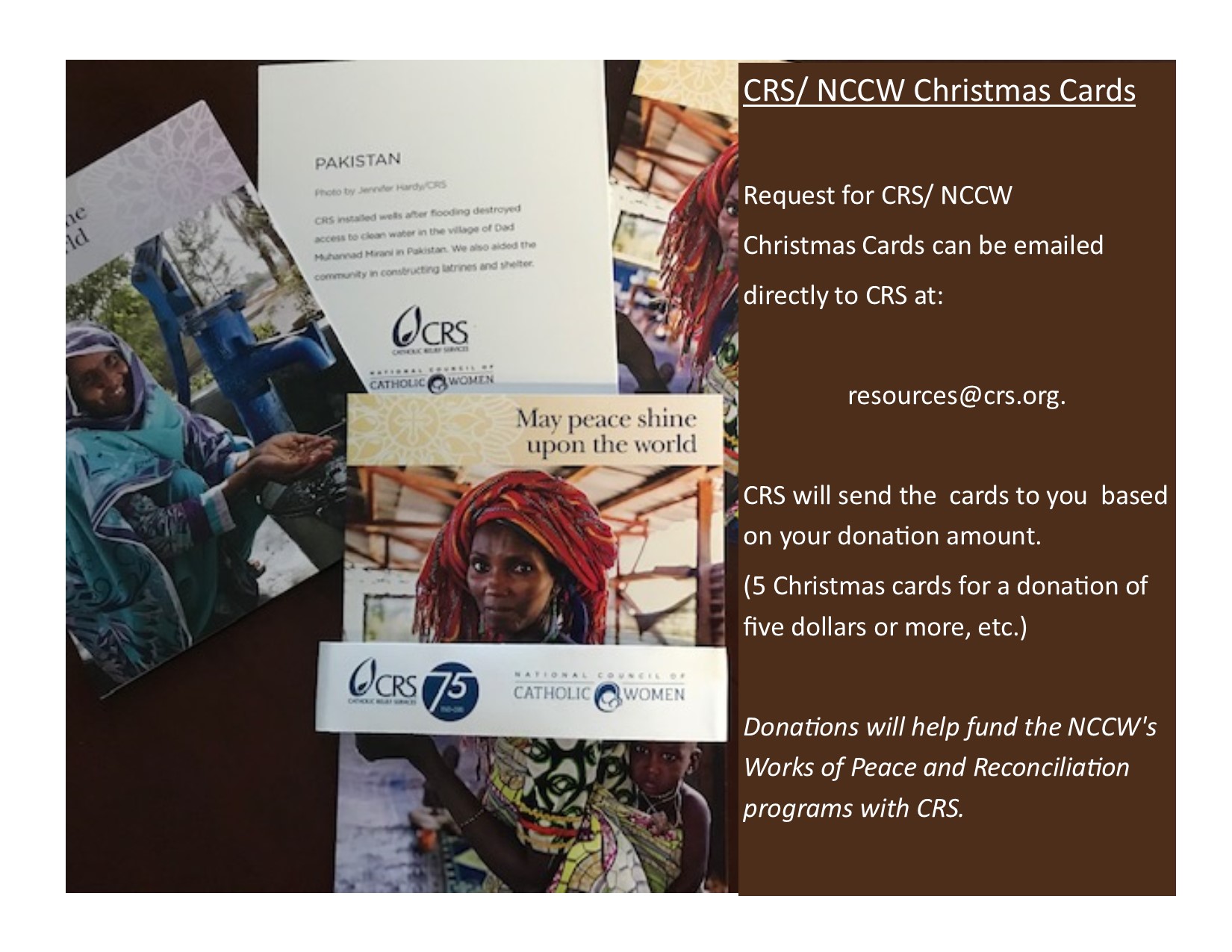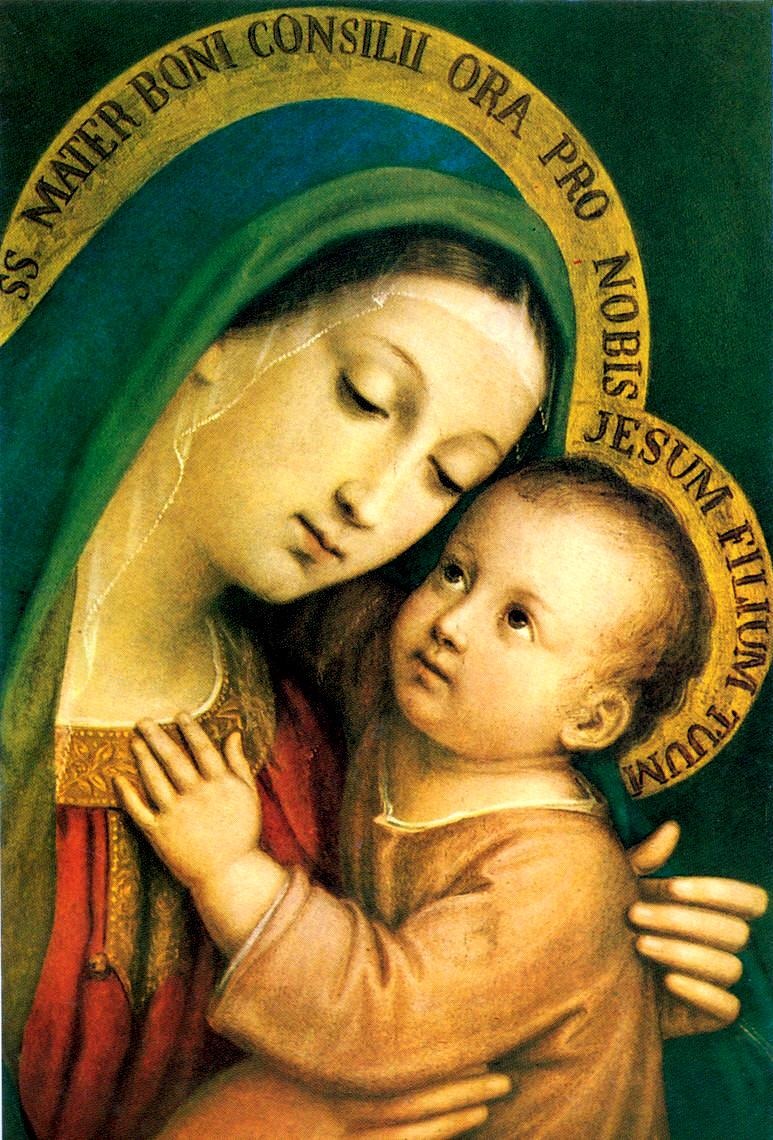 We are now accepting submissions for the Our Lady of Good Counsel Award! Please click here to access the submission packet.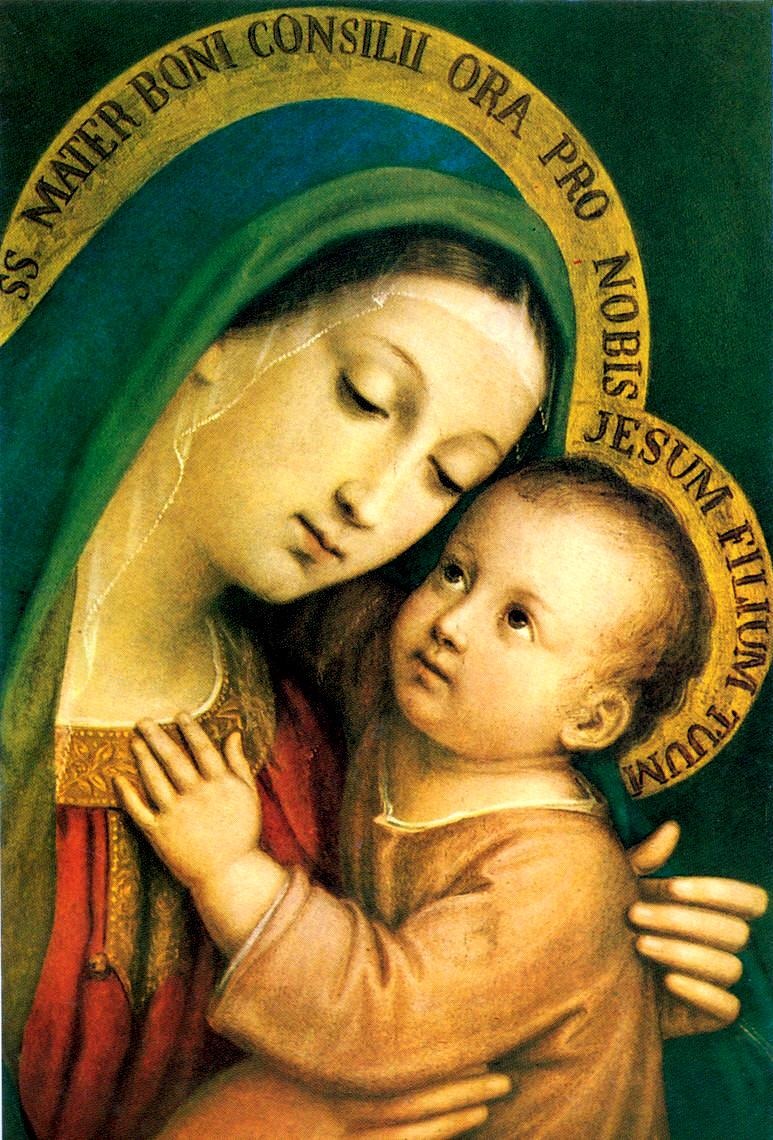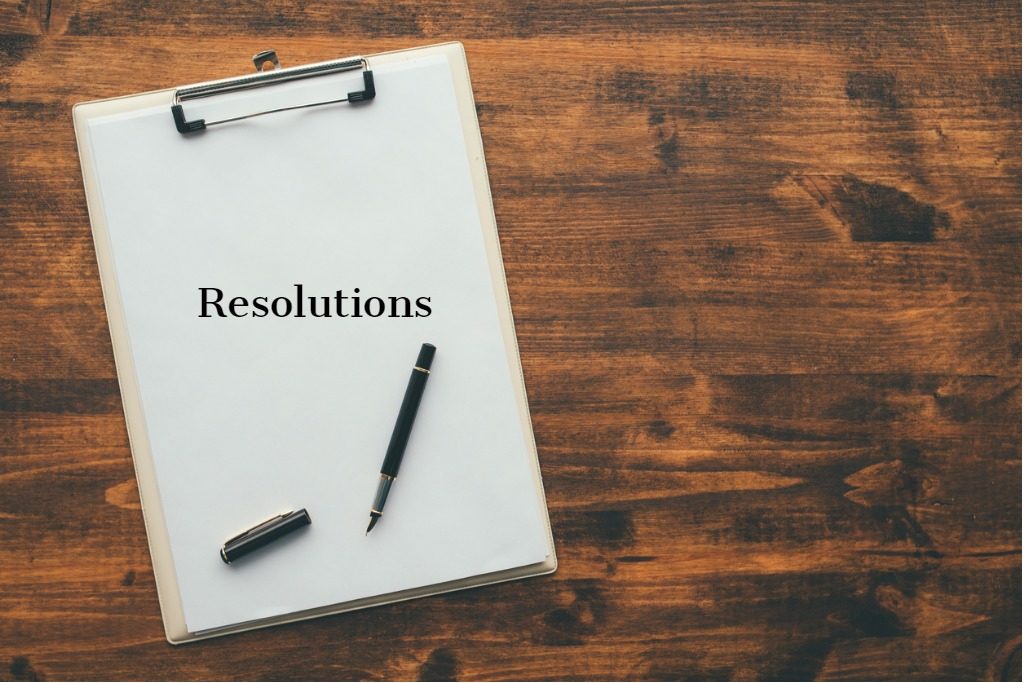 2019 Call for Resolutions
Call for 2019 Resolutions
NCCW Bylaws require that any resolutions offered by members for consideration at the Annual Business Meeting must be submitted six (6) months prior to the opening date of the Annual Meeting. This year that date is February 23, 2019. Please submit resolutions to yvonne.pygatt@aol.com to arrive by the submission deadline of February 23, 2019.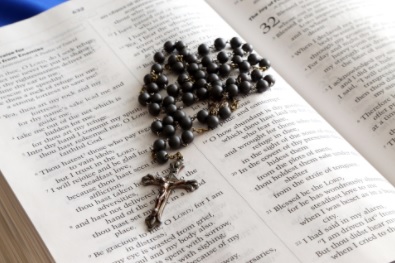 Monthly Member and Rosary Calls
Next Monthly Member Call: January 16, 2019 (Note: There will be no member call in December--Merry Christmas!)
January's Call Topic:
"It's a New Year – Now What?" will be held on January 16, 2019 and will be led by Jane Carter.  Jane has 2,019 ideas to help your Councils with membership programs, etc. and she is going to share some of them with you!  Consider the possibilities!!
Monthly Rosary Call - 13th of each month
Call in number for all calls: (515) 739 - 1261 - Pin 703993#
Times are 5 pm (PT), 6 pm (MT), 7 pm (CT), and 8 pm (ET)
1. If you join the call after the start time, please do not announce yourself despite the instruction to do so.
2. When you join the call, please mute your phone by pressing *6. You can take the phone off mute if you wish to speak by pressing *6 again.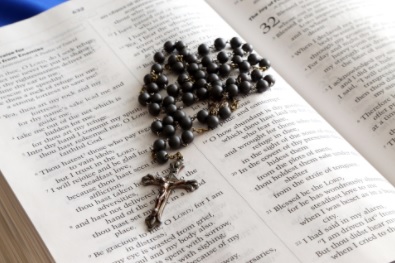 USCCB Fall 2018 General Assembly
Open Wide Our Hearts: The Enduring Call to Love - A Pastoral Letter Against Racism was developed by the Committee on Cultural Diversity in the Church of the United States Conference of Catholic Bishops (USCCB), please click here
Universal Prayers for California Fires
For the thousands of people affected by the devastating fires in California, may God's grace strengthen and sustain them as they work to rebuild their lives and communities, let us pray to the Lord.
For the dedicated and tireless people serving in emergency, relief and recovery efforts, may God grant them wisdom and courage and keep them safe as they work together to rescue and care for the displaced, injured and grief-stricken, let us pray to the Lord
   For all who have died in the California wildfires, and other recent natural disasters around the world, may they rest in the eternal peace, let us pray to the Lord.
www.faithcatholic.com/content/universal-prayers-california-fires