The National Council of Catholic Women acts through its members to support, empower, and educate all Catholic women in spirituality, leadership, and service. NCCW programs respond with Gospel values to the needs of the Church and society in the modern world.
Founded in 1920 by the U.S. Catholic bishops to provide all Catholic women a common voice and an instrument of unified action
Nominating Committee Seeks Nominations for National Treasurer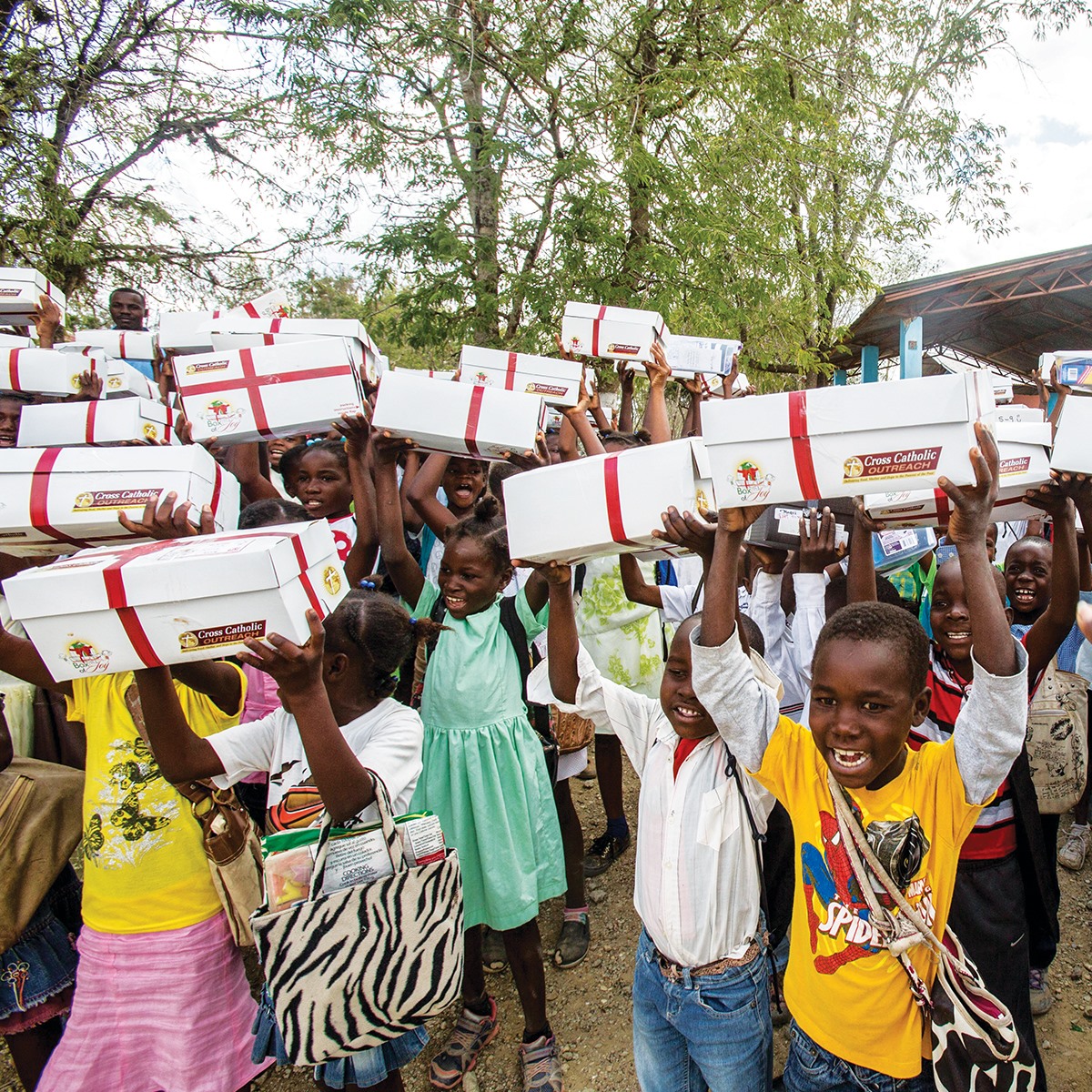 Monthly Member Call Topic:
Our next call will be
November 20, 2019.
Using the 2019 Resolutions in your local councils.
Guest: Amy Kennedy
Nominating Committee Updates with Chris Heiderscheidt
Monthly Rosary Call
Every month on the 13th. Join us as we pray the rosary in unison.
NCCW Current Events and Happenings
Vocation Purse Club
In Collaboration with the National Fund for Catholic Religious Vocations, NCCW invites you to support the Vocation Purse Club.  These donations will help Catholic women entering religious life pay off educational debt or provide funding for required fees.
Donations can be sent to:
NCCW
200 N Glebe Road Suite 725
Arlington , VA 22203
Please make checks payable to NCCW with a notation on the note line "Purse Club."
Spiritual Advisor Magazine Subscriptions Now Include Full Access to All Online Member Resources
cost $30.00 per year
Please contact the office at
703-224-0990 for more information.