The National Council of Catholic Women acts through its members to support, empower, and educate all Catholic women in spirituality, leadership, and service. NCCW programs respond with Gospel values to the needs of the Church and society in the modern world.
Founded in 1920 by the U.S. Catholic bishops to provide all Catholic women a common voice and an instrument of unified action
2018 Theme: NCCW Reflecting God's Joy: Faithful Missionary Disciples
___________________________
Ignite Our Mission With These Current Events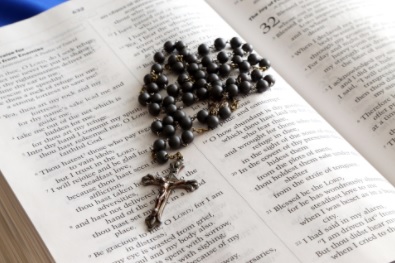 Monthly Member and Rosary Calls
May Member Call - May 16, 2018
Monthly Rosary Call - 13th of each month
Call in number for all calls: (515) 739 - 1261 - Pin 703993#
Times are 5 pm (PT), 6 pm (MT), 7 pm (CT), and 8 pm (ET)
1. If you join the call after the start time, please do not announce yourself despite the instruction to do so.
2. When you join the call, please mute your phone by pressing *6. You can take the phone off mute if you wish to speak by pressing *6 again.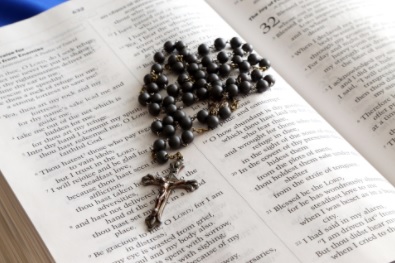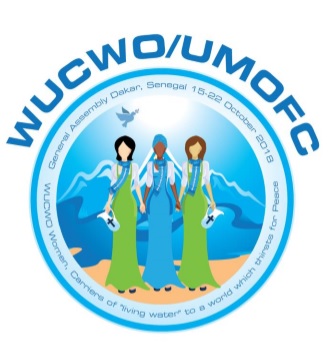 The WUCWO General Assembly is from October 15-22, 2018 in Dakar, Senegal.
Note: Registration has been extended to June 1, 2018.